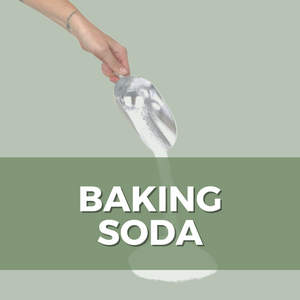 Quantity 1 = 1 oz (for example: if you would like 8 oz of this product, select qty 8) All online orders and pre-orders will be packed in a paper bag.
Directions: Use as a cleaning agent around the house or in home made body care products. 
Food grade but not for consumption.
Ingredients: sodium bicarbonate